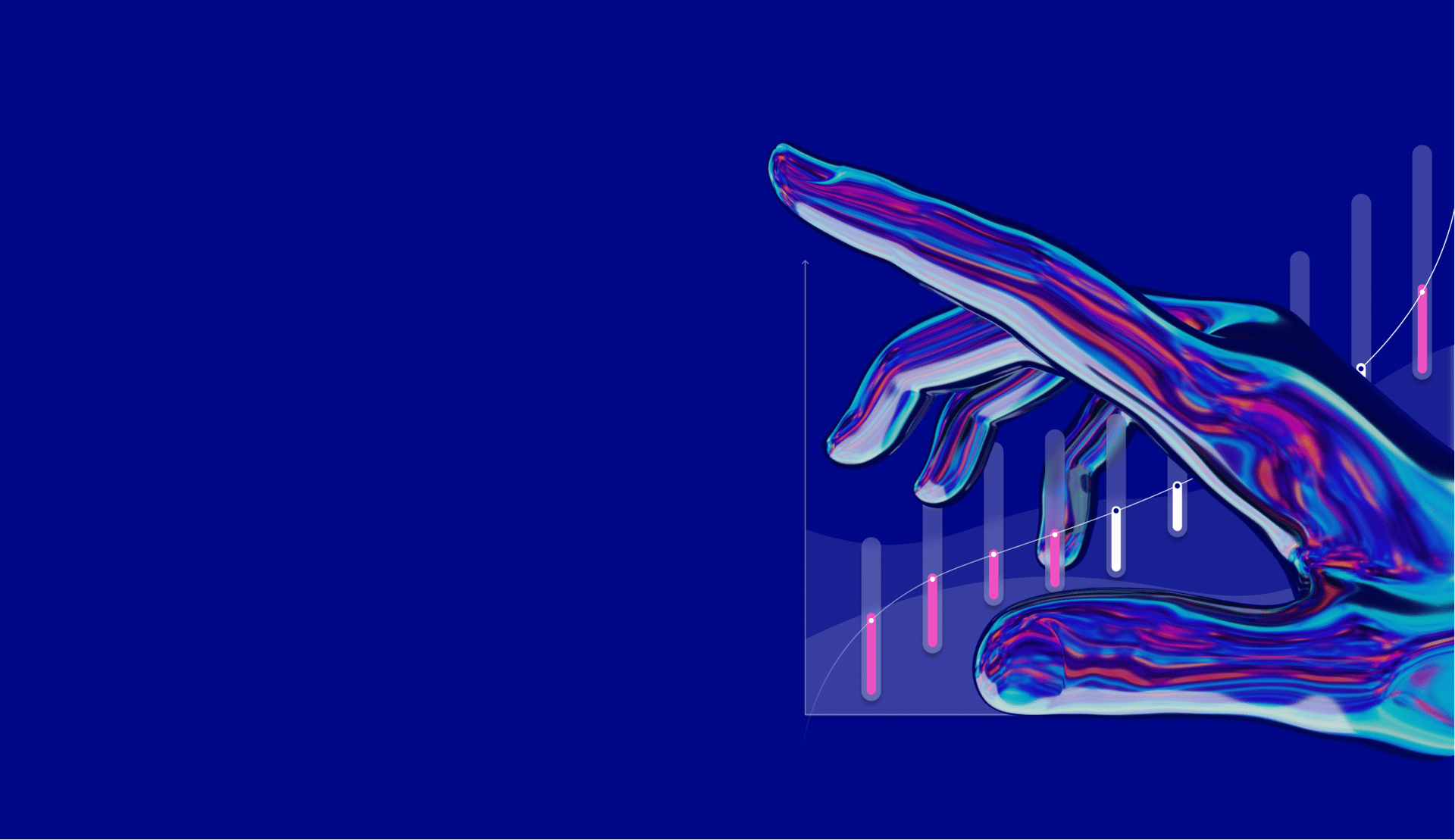 We help you
Automate Marketing
with AI
We assist Marketing Agencies and Departments in fostering growth and efficiency through personalized AI consulting, automation solutions, and training programs.
Transforming a traditional Marketing Agency into an automated AI Powerhouse
Facing the challenges of a dynamic industry, we at Start Scale Now recognized the potential of Artificial Intelligence early.
Step by step we integrated AI automation into our own strategies, operations and service offerings. This transformation not only enhanced our efficiency and effectiveness but also positioned us at the forefront of the marketing industry, setting a benchmark for others to follow.
Read our case study on how we approached AI Innovation and Change within our Marketing Agency.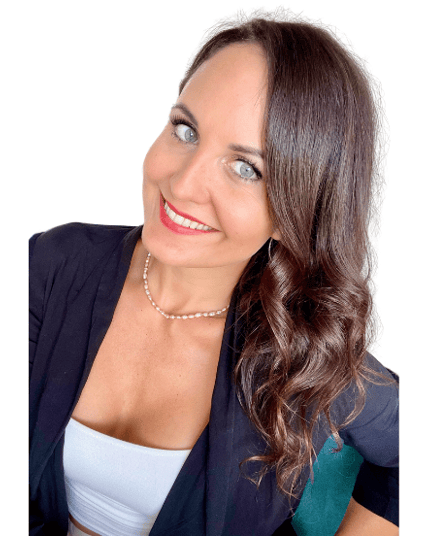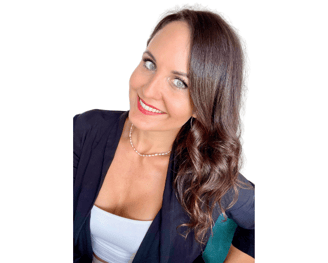 Alissa Gehrig, Creative Head & AI Automation Expert @Start Scale Now
As a leading provider of individual AI consulting, automation and training programs we empower business owners, marketers and teams to harness the power of Artificial Intelligence. We enable them to integrate AI into their workflows - producing faster and better results.
AI Readiness Assessment
Evaluating your company's current processes and their readiness for the integration of AI technology.
Always up to date
Through a large network of AI developers and experts in the field we are always informed about the latest changes and are able to present you the best tools.
Receive information on our individual AI Marketing training programs for free!
AI Training & Education
Specialized in equipping businesses, teams, freelancers and marketers with the skills and knowledge to leverage AI technologies for better and faster results.
AI Ethics & Compliance
Providing guidance and support to ensure that AI technologies and processes are used ethically and in compliance with relevant laws and regulations.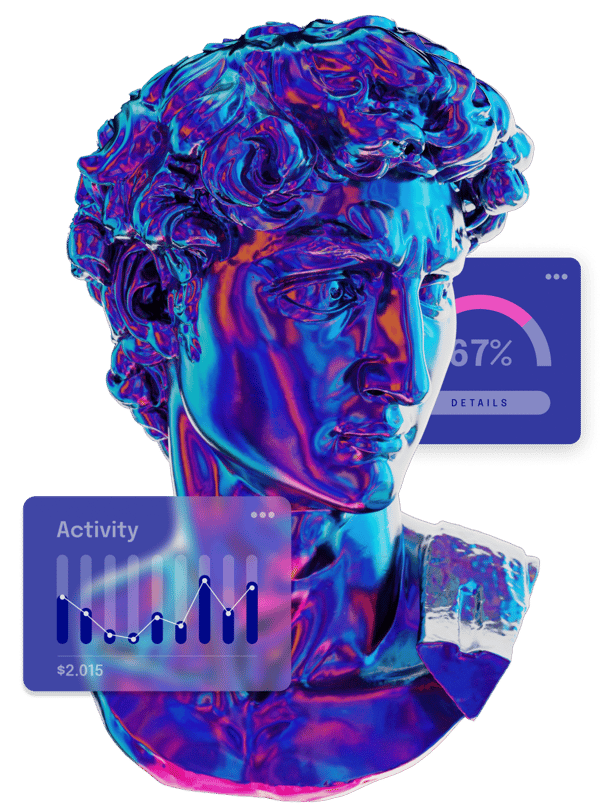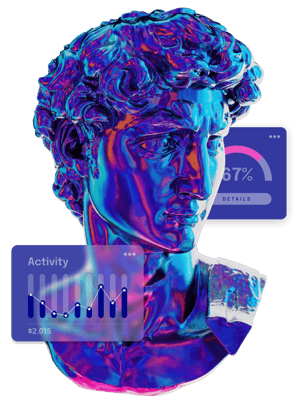 Schedule a call
We conduct an AI readiness assessment to evaulate your current marketing infrastructure and processes and get clear on the scope of your consulting & training needs.
Development of individual AI Consulting Roadmap and training programs for your business & teams
There is no one fits all approach on consulting and training corporations on how to implement Artificial Intellingence into their Marketing operations. That's why our team of AI experts develops an individual step by step approach based on your needs.
Your individual consulting plan and training program is ready!
You and your team can now start learning, applying and implementing AI in your daily work!
With our AI Consulting Services and Training Programs, Marketing Agency owners and Heads of Marketing Departmens can unlock the potential of AI for their marketing teams, drive business growth and position themselves as leaders in their industry.
Market insights & Enhanced Customer Experience
Don't just take our word for it – our clients frequently stay in touch with us and work with us on future projects that require AI Marketing Training.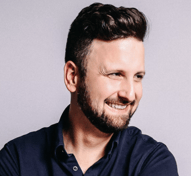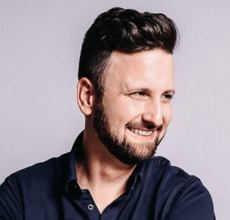 John Mc Connor - E-Commerce Entrepreneur
"I am a multiple e-commerce owner and I have a lack of understanding AI technology and its potential applications. Working with Start Scale Now was a game-changer for our business. Their team of experts helped us integrate AI technology into our operations, streamlining our processes and improving efficiency across the board. Thanks to their guidance in the individual AI Marketing program, we were able to make data-driven decisions that drove growth and profitability, and stay ahead of the competition. Their expertise and dedication to our success were truly invaluable, and we would highly recommend them to any business looking to leverage AI for growth and success."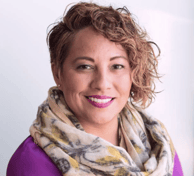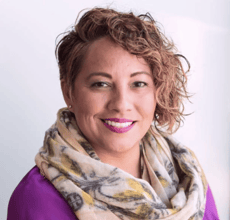 Anna Claudio - Social Media Marketing Freelancer
Completing the AI Marketing Training Program at Start Scale Now has been a game-changer for my career! The program exceeded my expectations in every way, equipping me with the skills and knowledge to excel in the fast-paced world of AI-powered marketing.
The training provided by Start Scale Now was comprehensive, practical, and up-to-date with the latest industry trends. The expert instructors shared invaluable insights, real-world case studies, and hands-on experiences that allowed me to truly grasp the potential of AI in marketing.
What truly sets Start Scale Now apart is their commitment to personalized learning. They tailored the program to my specific needs and goals, ensuring that I gained proficiency in areas most relevant to my freelancing services.
I am now equipped with a diverse set of AI marketing skills, including social media analytics, content optimization, and customer segmentation. Implementing AI-powered strategies has transformed the way I approach marketing campaigns, enabling me to deliver highly targeted, data-driven initiatives that drive exceptional results.
If you're looking to thrive in the digital marketing landscape and harness the power of AI, I highly recommend Start Scale Now's individual AI Marketing Training Program. It's a transformative experience that will elevate your skills, broaden your horizons, and position you as a leader in AI-driven marketing."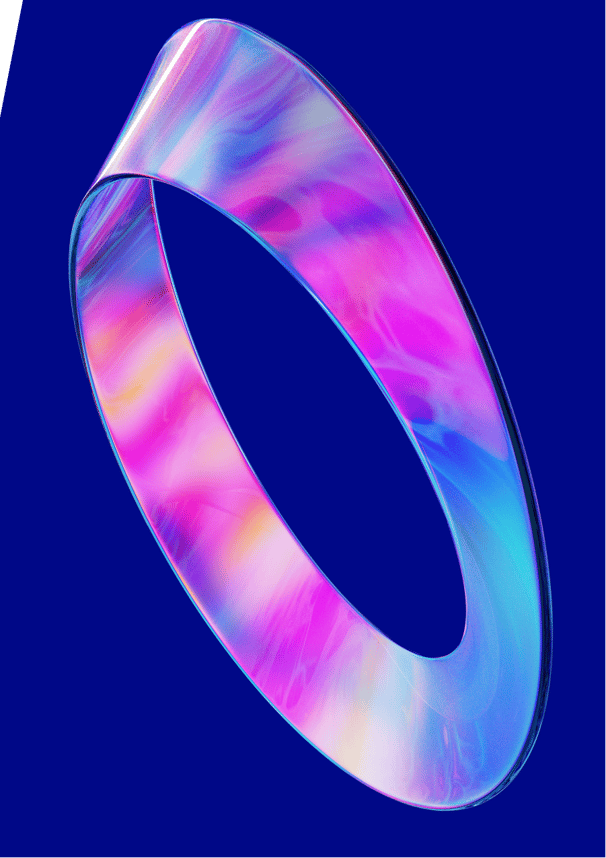 Whether you have a request, a query, or want to work with us, use the form below to get in touch with our team.
We've partnered with many companies to deliver insights and solutions to their problems with big data.
Subscribe to our
AI in Marketing Newsletter