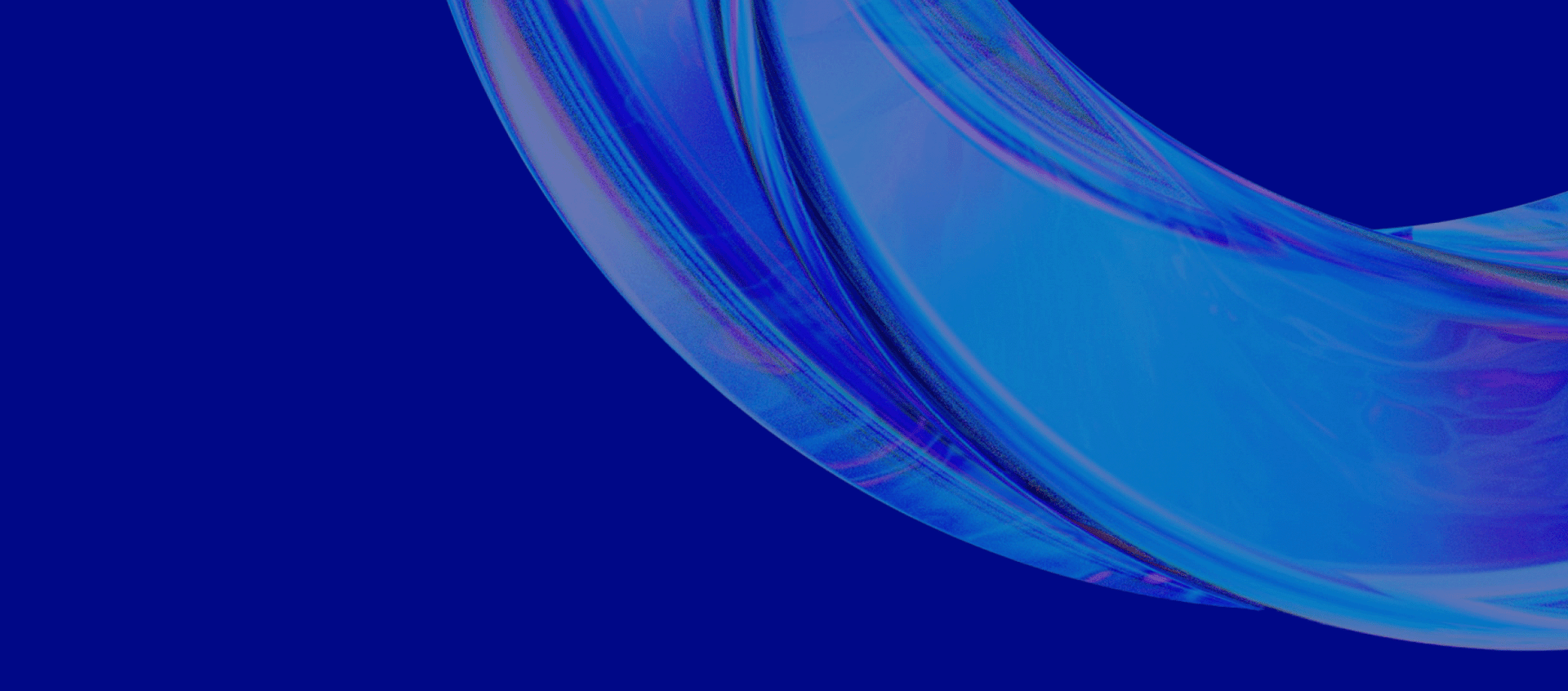 We empower businesses to unlock the full potential of AI and technology to drive growth and efficiency. We strive to be a trusted partner and advisor to our clients, providing them with expert guidance and support to navigate the complexities of AI integration and implementation. Our ultimate goal is to help businesses of all sizes and industries harness the power of AI to transform their operations, improve their bottom line, and gain a competitive edge in the marketplace.
We believe in the power of AI and technology to transform businesses and drive growth and efficiency. We believe that every business, regardless of size or industry, has the potential to benefit from AI, and that with the right strategy and support, any business can successfully integrate AI into their operations.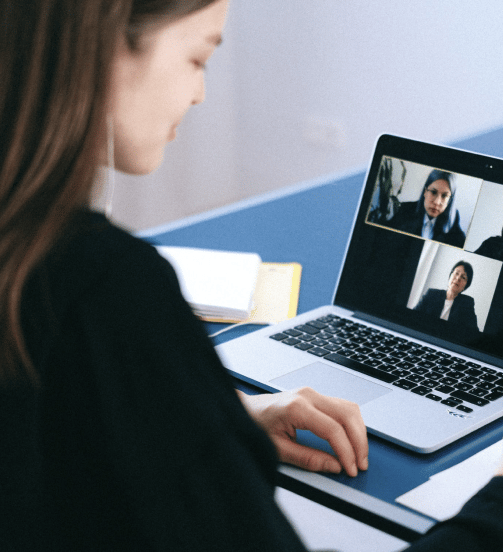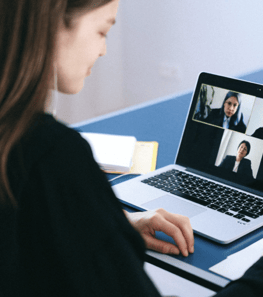 Our founder
As a coach and business & marketing consultant Alissa Gehrig realized the power of AI. Seeking to make it easier for companies worldwide to use and integrate AI, she set on a mission to change the world and the future of companies.


Our story
Start Scale Now was initially just one woman with a laptop and a desire to make the processes in her client's businesses easier and more efficient and to help them make more informed choices in their daily lives. Quickly, what was meant to be a side project grew into a viable business with a handful of employees. At first, Start Scale Now's main focus was educating business owners about AI, but slowly the team grew and was able to implement comprehensive projects AI projects for clients around the world.

Now, Start Scale Now is working together with companies, coaches, entrepreneurs, fempreneurs and solopreneurs to upgrade their businesses and lives.
Qualified employees
Not only is our team full of professionals – we're a fun bunch, too.
Projects delivered
Last year, we successfully completed over 50 individual projects worldwide.
Key industries
We have specialist experience in a handful of industries.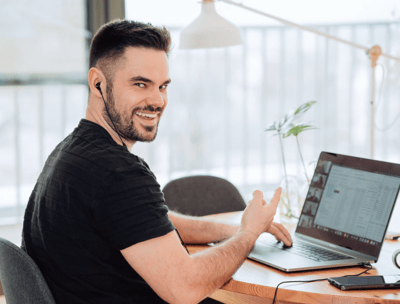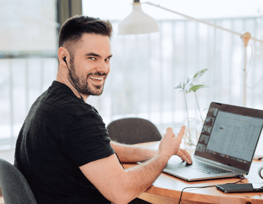 AI experts
Our in-house AI experts are specialized in the development, implementation, and optimization of artificial intelligence technologies.
Data Scientists & Machine Learning Experts
Our data scientists & machine learning experts are working hand in hand to design and train models that can recognize patterns and make predictions based on large and complex datasets.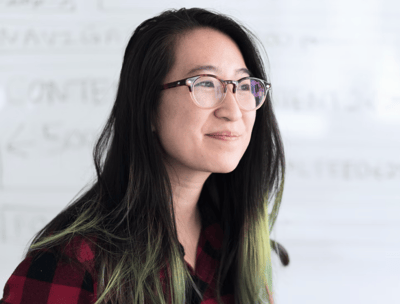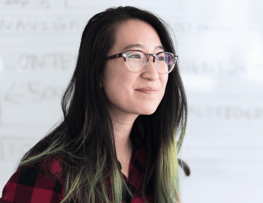 Consultants
Our consultants are providing expert advice and guidance to businesses on the strategic implementation of artificial intelligence technologies. And are your sparring partners to discuss your next big idea!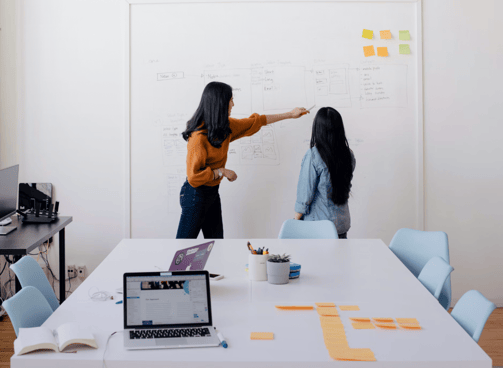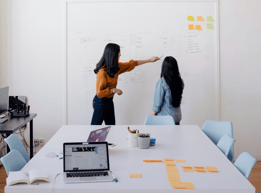 We believe in your success and that big data can help you achieve the best results for your business, regardless of your field or target market.
Global experience
A team of experienced professionals who specialize in AI technologies, data science, machine learning, and process optimization.
Customizes solutions
We understands that every business is unique, and therefore requires customized solutions to meet their specific needs and objectives.
End-to-end support
Start Scale Now offers end-to-end support throughout the entire project lifecycle, from initial consultation to developing training programs and continuous optimization.
Commitment to quality
We are committed to delivering high-quality services and solutions to every client. We use best-in-class tools and methodologies to ensure that every training program is completed on time, within budget, and to the highest standards.
Don't just take our word for it – our clients frequently stay in touch with us and work with us on future projects that transform their businesses and lives.
Maria Sanchez - Nutrition Coach
"I am so grateful to have partnered with Start Scale Now. As a nutrition coach, I was struggling to make sense of the vast amount of data generated by my clients. The team at Start Scale Now helped me to integrate AI technologies into my practice, which has transformed the way I work. With their support, I am now able to analyze data more efficiently, and provide more personalized recommendations to my clients. The team was incredibly knowledgeable and responsive throughout the entire process, and I felt supported every step of the way. I would highly recommend Start Scale Now to anyone looking to enhance their business with AI technology."
Sebastian Smith - Owner of Jewellery Online Shop
"I had a wonderful experience working with Start Scale Now! As an ecommerce shop owner who sells jewellery, I was struggling to keep up with the demands of my business. That's when I turned to Start Scale Now for help with integrating AI technology into my operations. Their team worked tirelessly to understand my business needs and goals, and developed a comprehensive strategy that aligned perfectly with my vision. With their support, I was able to automate my inventory management, streamline my order processing, and provide my customers with personalized recommendations that improved their shopping experience. Thanks to Start Scale Now, my business has seen a significant increase in sales and revenue. I highly recommend their services to any business looking to stay ahead of the game!"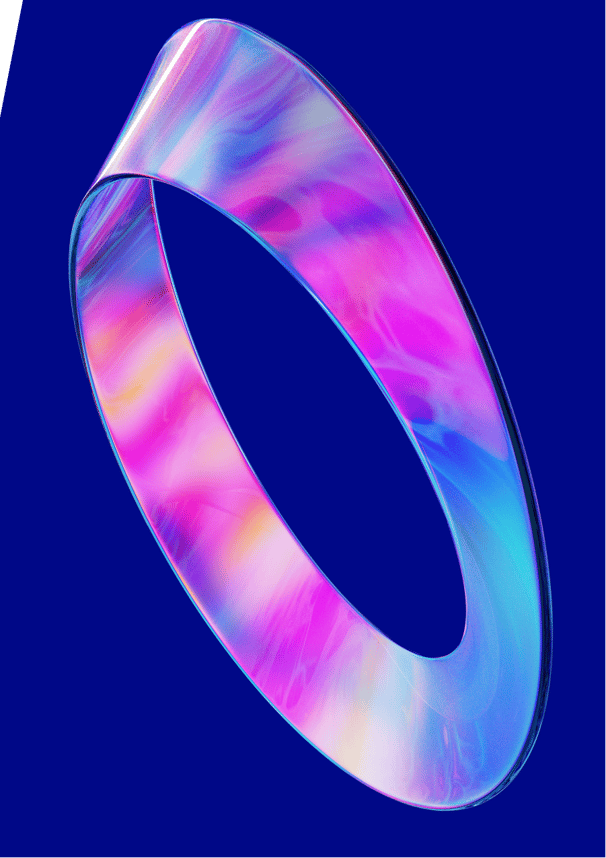 Whether you have a request, a query, or want to work with us, use the form below to get in touch with our team.